Technical Consulting Services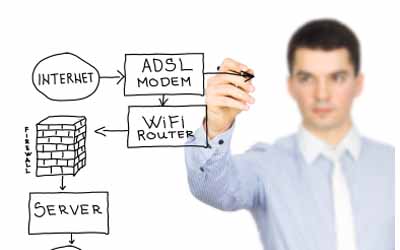 Whiz to Coho Inc. can support your Technical Support needs in virtually any UNIX operating system including RedHat, Solaris, IBM AIX, Linux, SuSE, Fedora, BSD, OpenServer and more. We have expertise in LAN/WAN Network Management, BGP Provisioning for Multi Carrier Networks, High-Availability Network Design, Cisco, Juniper, HP, Sonicwall Support, Linux Support and Backup Server Deployment.
If you need help designing and implementing a redundant fault tolerant Web Server, Mail Server, Database Server and File Server Coho can help from beginning to end. On-site and remote administration including continuing support contracts.